How to Partner
The Department of Energy's (DOE) national laboratories have decades of research and development experience. The resulting technologies and capabilities benefit businesses of all sizes, universities, and non-profits through partnering mechanisms.
Have questions about partnering? Try the Solutions Exchange!

Do you have a technical issue? OTT launched the Solutions Exchange to help solve your business' scientific challenges. We're here to help you find out what potential solutions may exist in our vast laboratory network. To start the partnership process, share your business challenges and partnership interests with OTT using the Solutions Exchange form.
Types of Partnering Mechanisms
Ins and Outs of Agreements and Licenses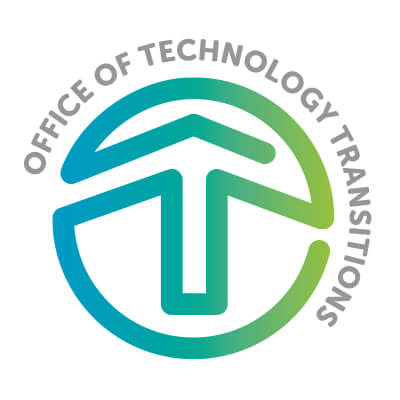 Every technology follows its own unique path and requires a variety of exchanges and partnerships to advance it along the development spectrum. DOE's Office of Technology Transitions provides support in each step of this process.